Alright fuckers,
I'm still getting this weeks post together, but I wanted to put up this weeks source. A little something different this week. Not one, but two, yes two options to choose from. Also, only 15 cats per sample so, first come first served bitches. They are generously donated by MR. Mass over at Masscorporation so stop by and say "merci". The first is a track from an Italian film that has endless possibilities for flipage and the next one is Salt's "Hung Up" which some of you will recognize from Brain Freeze and for those of you that fuck with beats your world is open. I figure that to make it interesting, you can use what you want on the Hung Up track but you have to use the beat. Let me know what you guys think.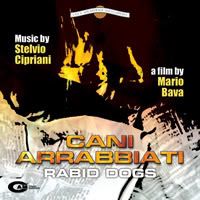 Stelvio Cipriani - Cani Arrabbiati (Opening Title)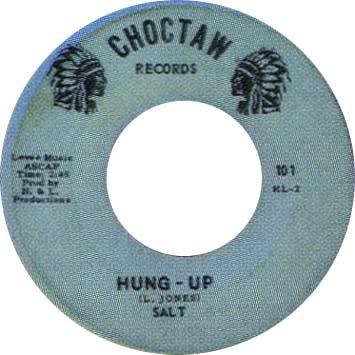 Salt - Hung Up
Now go grab it and make it def and fresh!